Sheena Roller
Saturday, April 17, 2021 @ 12:37pm
K. Bruce Florence
Saturday, April 17, 2021 @ 12:06pm
Bio:
Bruce is a retired college administrator and teacher.
Grew up in Appalachia, lives now in Bluegrass country.
Reason for Signing Up:
Love being a part of the writing community. Keeps me on my toes.
mtpoet
Saturday, April 17, 2021 @ 11:33am
Bio:
Rudy is a poet, novelist, editor and publisher at Old Seventy Creek Press in Albany, Kentucky.
Reason for Signing Up:
I have not missed a Lexington Poetry Month
since it began.
Jerielle Hanlon
Saturday, April 17, 2021 @ 12:38am
Bio:
When Jerielle is most joyful, enraptured, thoughtful or receptive, things seem to emerge from a plane of infinite outer and inner depths, flowing through her as water through a sieve. She is only happy to be there when it does, and tries her best to collect and catalog the leftover detritus.
Reason for Signing Up:
Because there wasn't a man there to tell me not to.
Lennart Lundh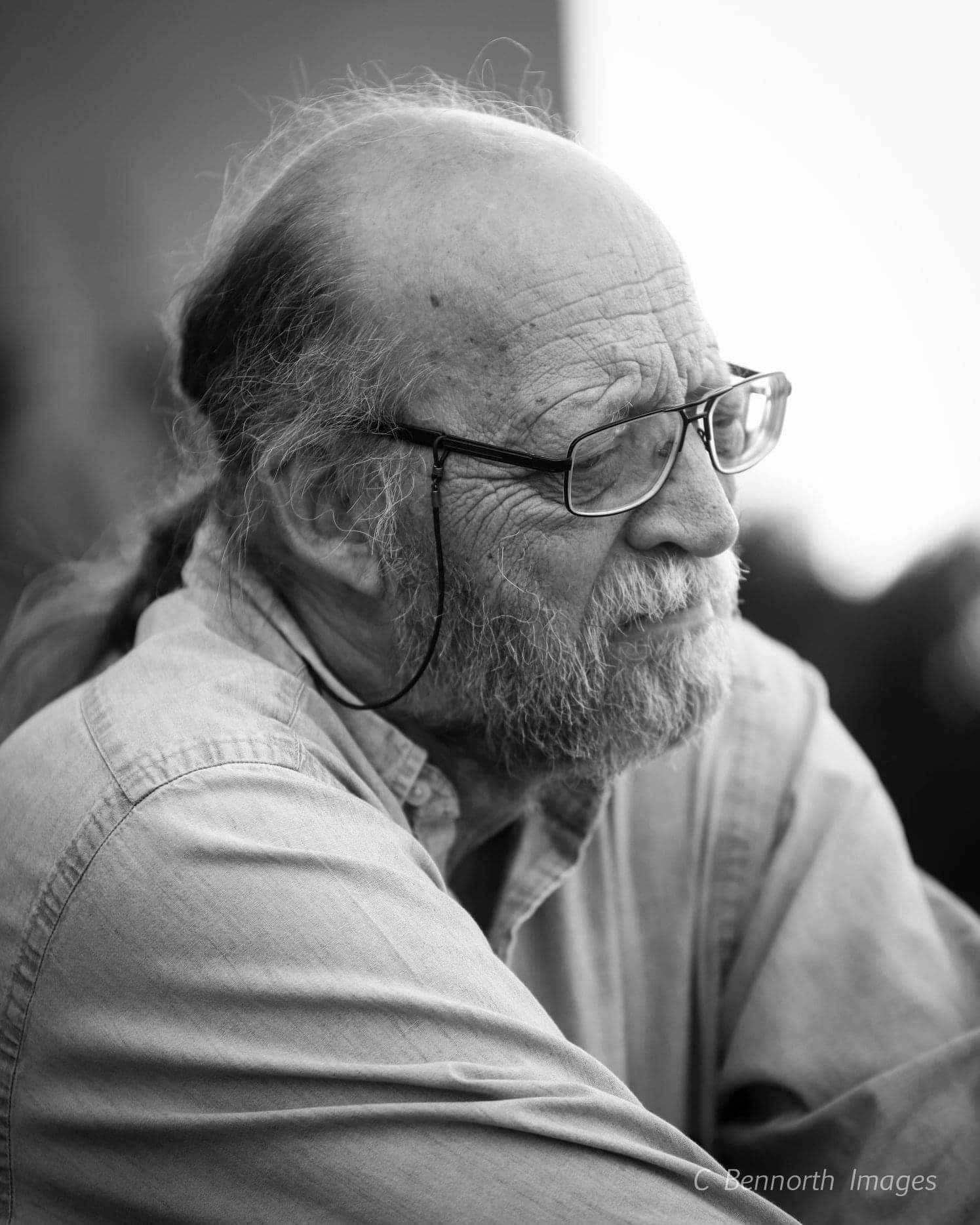 Saturday, April 17, 2021 @ 12:08am
Bio:
Lennart Lundh is a poet, photographer, short-fictionist, and historian. His work has appeared internationally since 1965.
Reason for Signing Up:
Because there are still visions that need words.
Kari Gunter-Seymour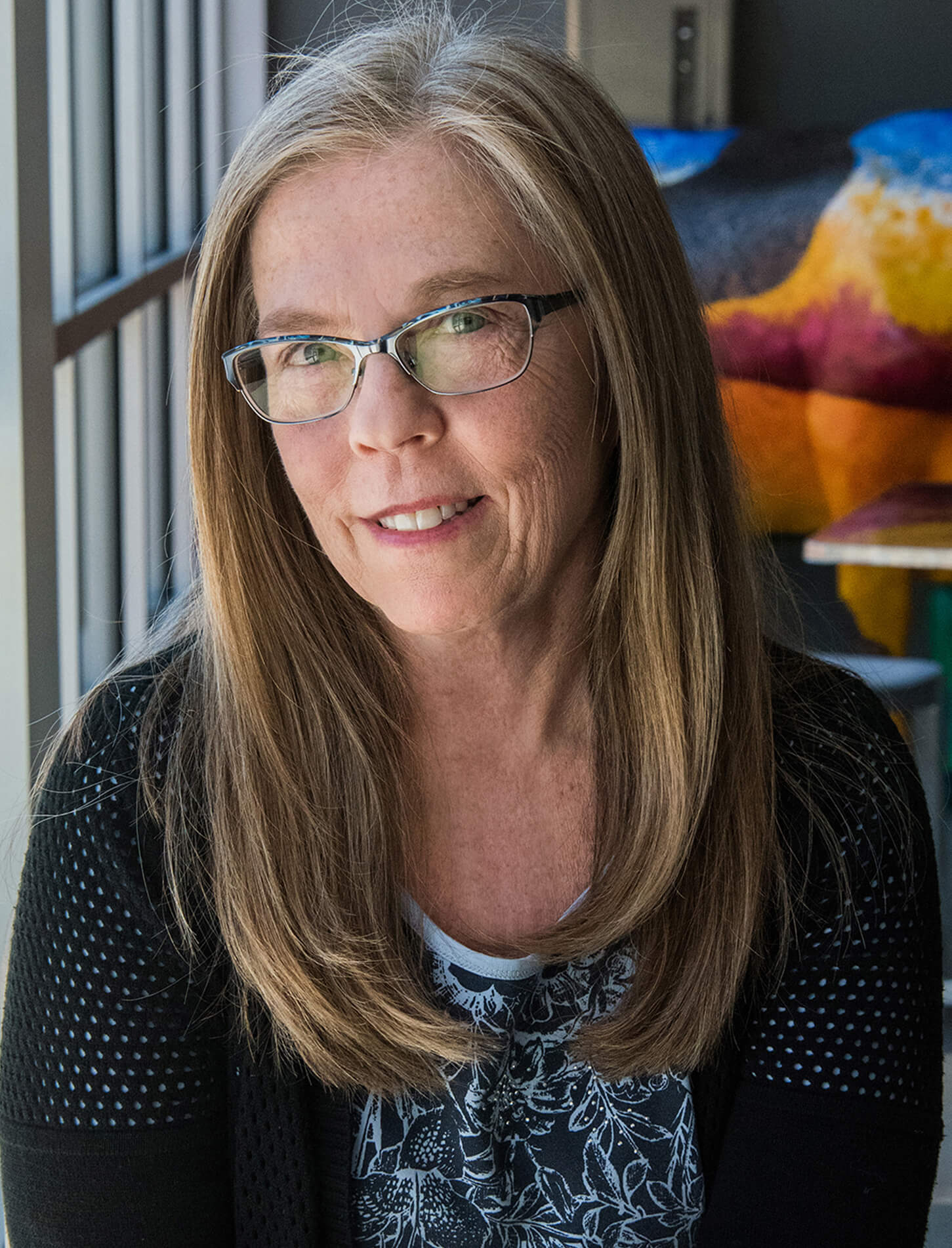 Friday, April 16, 2021 @ 8:25pm
Bio:
Kari Gunter-Seymour's poetry collections include A Place So Deep Inside America It Can't Be Seen (Sheila-Na-Gig Editions 2020) winner of the 2020 Ohio Poet of the Year Award; and Serving (Crisis Chronicles Press 2018/2020) runner up, Yellow Chair Review Chapbook Contest. Her work was selected by former US Poet Laureate Natasha Trethewey to be included in the PBS American Portrait crowdsourced poem, Remix: For My People and a poem she wrote in support of families living in poverty in Athens County, OH, went viral and was seen by over 100,000 people, resulting in thousands of dollars donated to her local food pantry. Her poems appear in numerous journals and publications including Verse Daily, Still: The Journal, The NY Times, and on her website: www.karigunterseymourpoet.com. Gunter-Seymour has provided poetry workshops to incarcerated teens and adults and women in recovery as well as teaching virtual monthly generative writing workshops. She hosts a seasonal performance series "Spoken & Heard," featuring poets, writers and musicians from across the country. A ninth generation Appalachian, she is the founder/executive director of the Women of Appalachia Project (WOAP) (www.womenofappalachia.com) and editor of the WOAP anthology series, Women Speak, volumes 1-6. She is the Poet Laureate of Ohio.
Reason for Signing Up:
I heard about this at a Zoom poetry reading. It sounds so fun! I have so many wonderful KY poetry friends!
Anjali Nelson
Friday, April 16, 2021 @ 7:18pm
Bio:
Anjali Bhapkar Nelson grew up in Lexington, and was honored to study poetry at the University of Kentucky with Nikki Finney and Jim Hall.. She currently lives and writes in Cincinnati, Ohio with her spouse, and large family (human and feline).
Reason for Signing Up:
Because poetscannot live and thrive without a creative community.
elizza ssullivann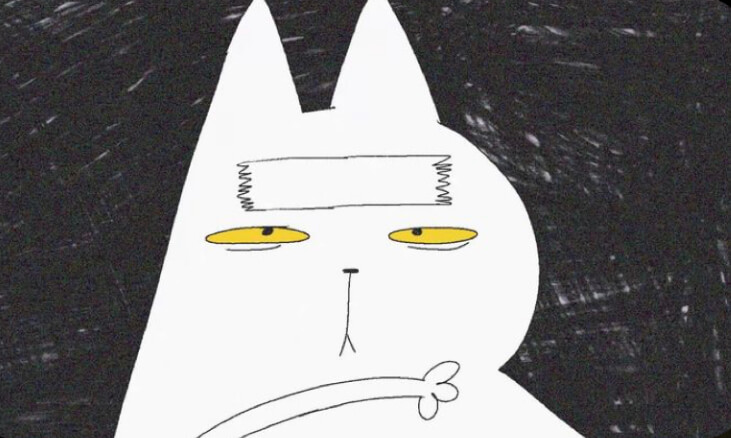 Friday, April 16, 2021 @ 5:44pm
Bio:
just a high school student who is currently too tired to think of things to put in their bio
Reason for Signing Up:
I'm looking for a way to motivate myself to write during the summer, when school isn't forcing me to, and I think that this site has a great community.
Nancy Jentsch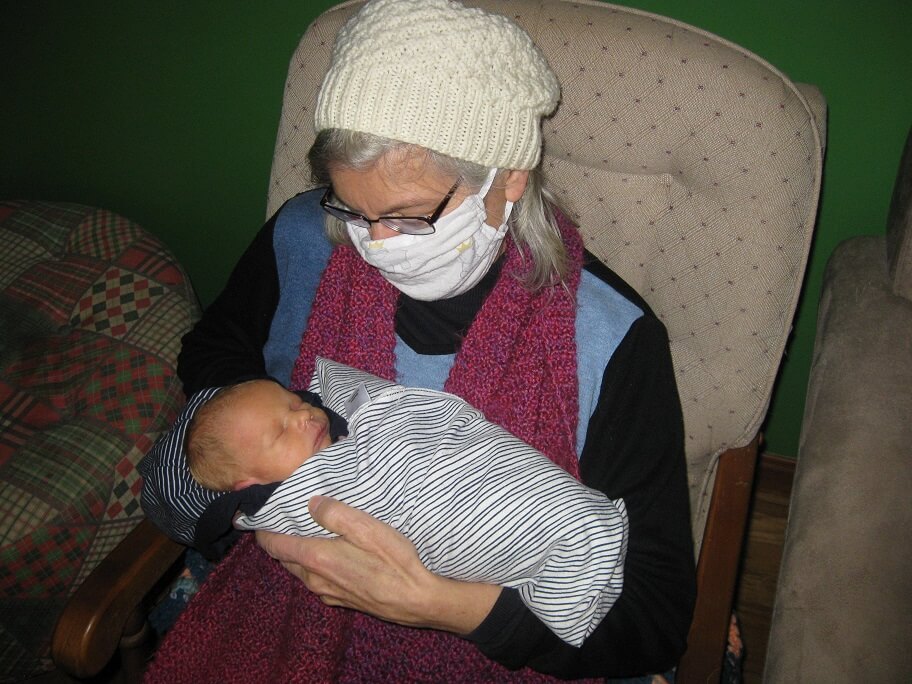 Friday, April 16, 2021 @ 4:14pm
Bio:
Nancy survives 11 months a year waiting for LexPoMo. She's only been writing poetry since about 2008 and is still in awe of the way it seasons her life.
Reason for Signing Up:
Why wouldn't I sign up? (See bio!)
Grace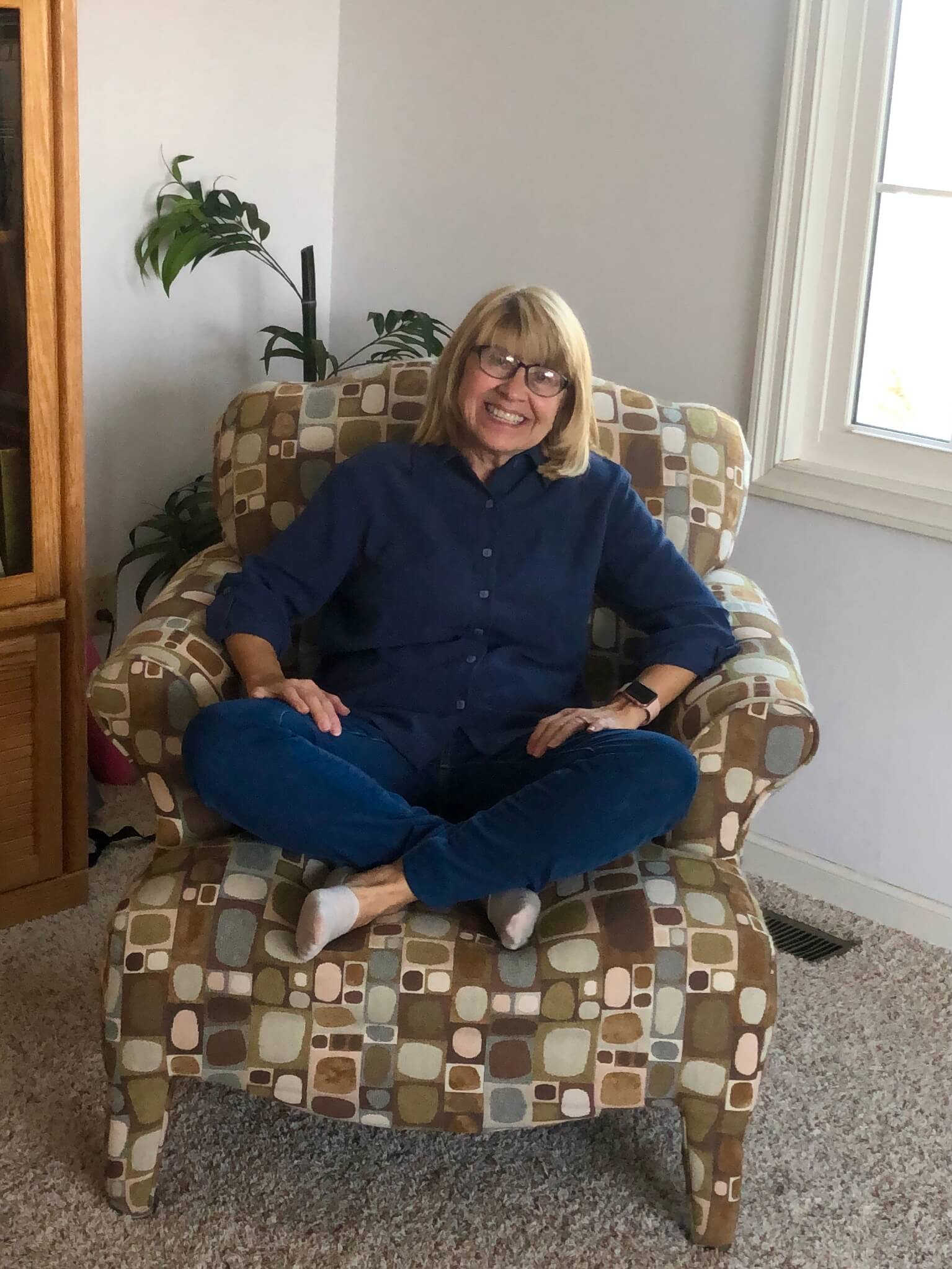 Friday, April 16, 2021 @ 4:13pm
Bio:
Grace Curtis' book, The Shape of a Box, was published in 2014 by Dos Madres Press. Her chapbook, The Surly Bonds of Earth, was selected by Stephen Dunn as the 2010 winner of the Lettre Sauvage chapbook contest and she has been nominated for The Pushcart Prize. Her prose and poetry can be found in such journals as Sou'wester, The Baltimore Review, Waccamaw Literary Journal, and others.

Reason for Signing Up:
To join with a community of poets to generate new material.
Katelyn Weldon
Friday, April 16, 2021 @ 3:31pm
Bio:
Katelyn studies Biology premed and Spanish at Thomas More University as well as being a member of their competitive dance team. She teaches dance at a local studio and loves to write poetry.
Reason for Signing Up:
This was a great experience last year and I can't wait to read the work of others!
Leigh Anne Hornfeldt

Friday, April 16, 2021 @ 12:51pm
Bio:
Leigh Anne Hornfeldt lives and writes in North Carolina.
Odin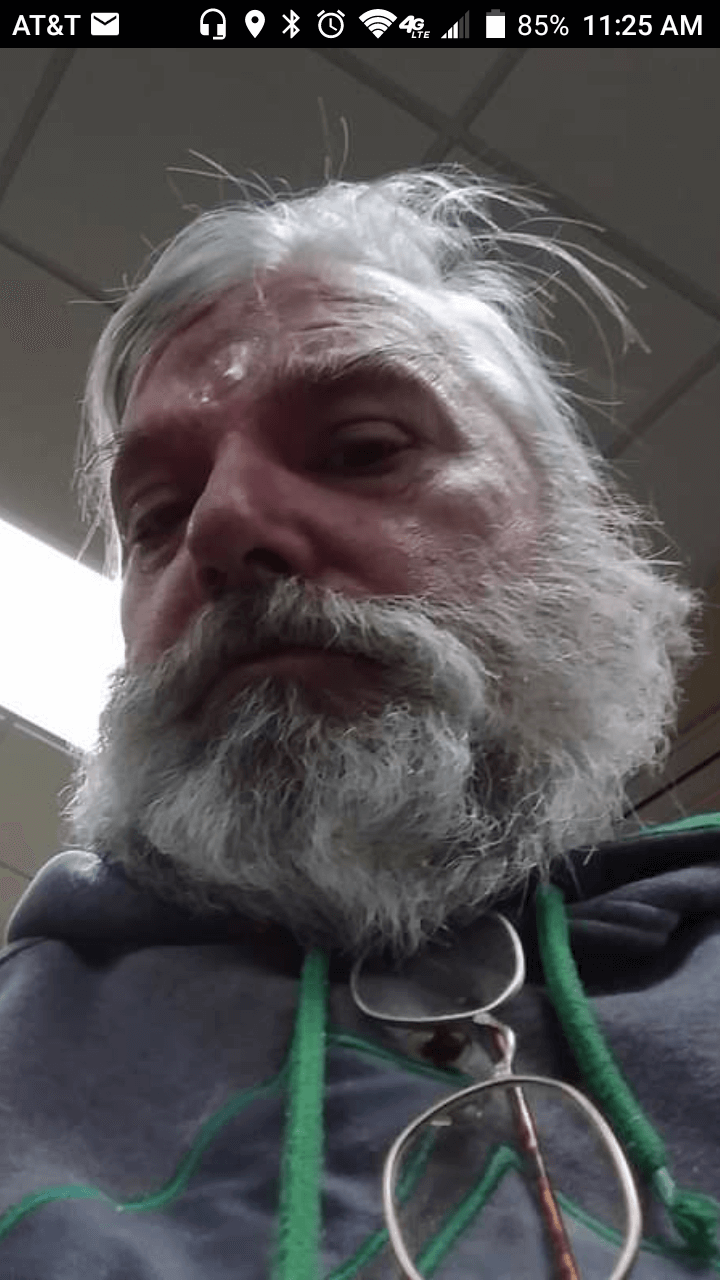 Friday, April 16, 2021 @ 12:12pm
Bio:
Odin is the ruler of the Gods in Valhalla. Odin does not expect things
to "get better eventually," Odin despises whiny ass Republicans and stupid MAGA redneck idiots, Odin believes love should be very painful, to be memorable.
Reason for Signing Up:
Odin wants to convince the Central Kentucky community that art is a northeastern, urban thing, and that redneck men and women need to take up knitting and hog killing to expand and improve their minds
Catherine Perkins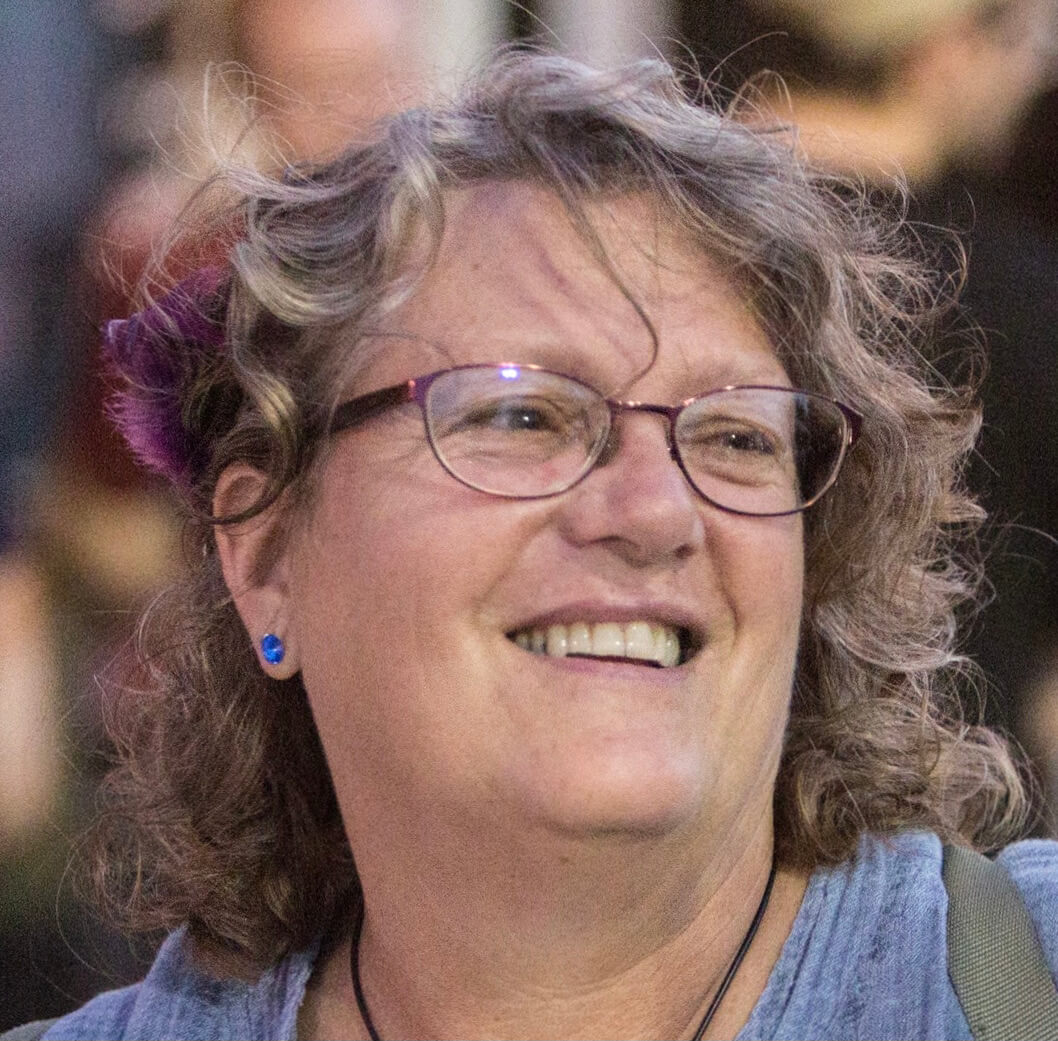 Friday, April 16, 2021 @ 8:39am
Bio:
Catherine Perkins is a poet of little renown, internationally, but has a small local following. She has about 10 published, by Accents and Workhorse Press, in LexPoMo anthologies. She has a few poems published in Accents, Literary Review, Journal 1 and 3, as well as one poem in Circe's Lament.
Catherine enjoys writing humor poetry and likes spoken word poetry.
Reason for Signing Up:
LexPoMo is my community. As long as I am able, I will continue to be a part of it!
Evelyn Weaver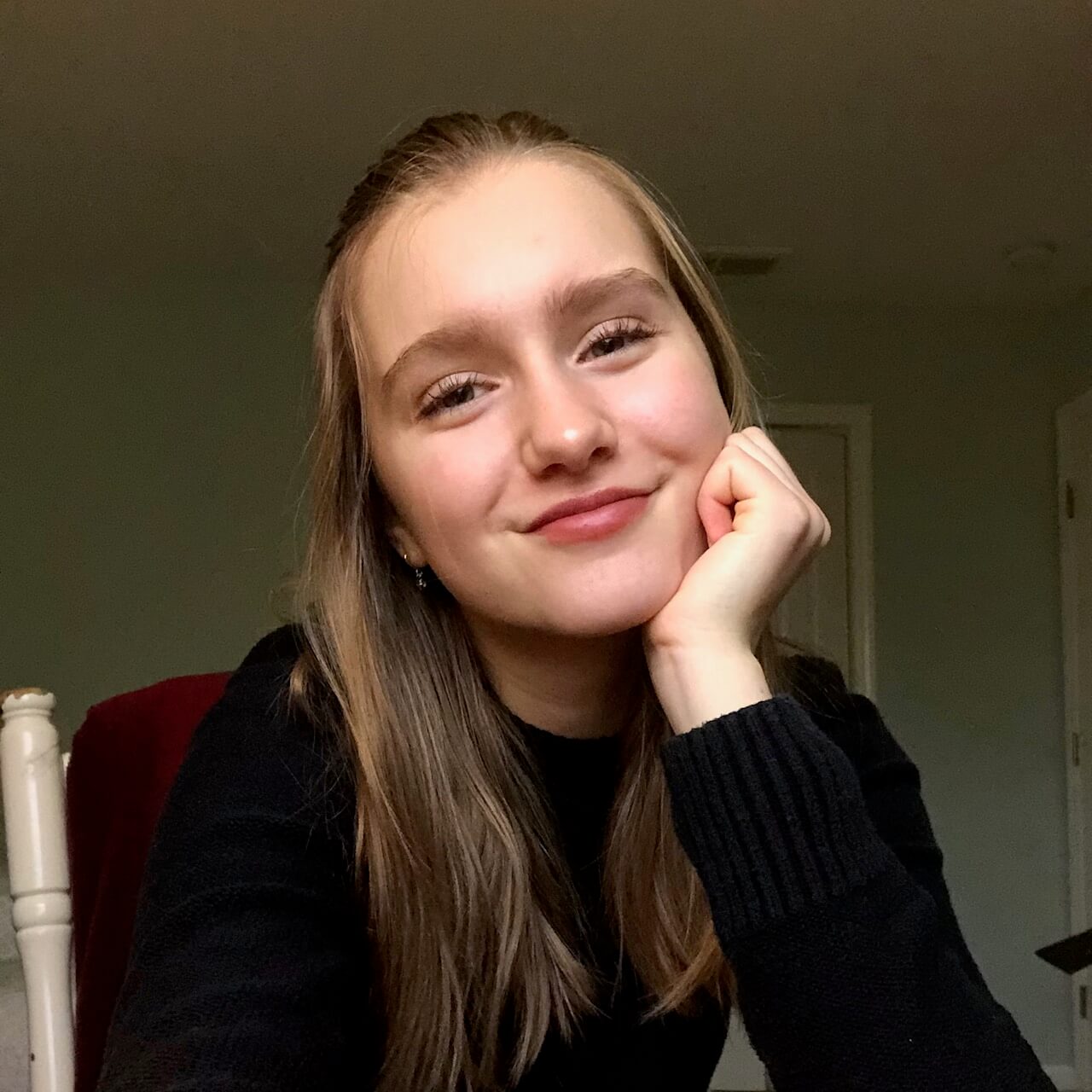 Friday, April 16, 2021 @ 8:36am
Bio:
Evelyn Weaver is a high school student from Lexington whose work has previously appeared in The Louisville Review and Élan Literature Magazine. When she isn't writing, she enjoys playing alto saxophone in a local youth jazz band.
Reason for Signing Up:
I have a lot of friends who are doing it, and I think it will be a good opportunity to improve my poetry since it's one of my weaker areas.
Bianca Bargo
Friday, April 16, 2021 @ 8:14am
Bio:
Bianca Bargo is an Appalachian woman who writes poetry when she is not counseling elementary students.
Reason for Signing Up:
To stay motivated and be a role model for young developing poets!
Bernard Deville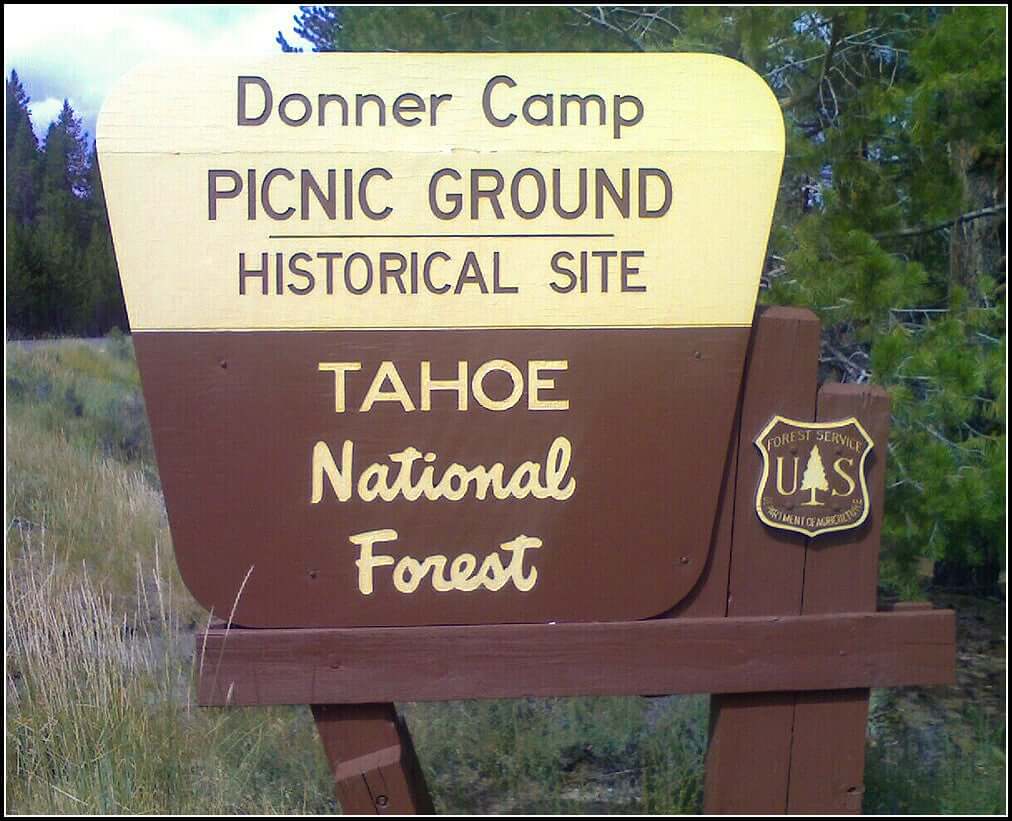 Friday, April 16, 2021 @ 6:19am
Bio:
Bernie Deville : A Poet, Reader, Teacher, and cranky old dude. MFA from EKU, longtime Lexpomo veteran.
Reason for Signing Up:
Lexpomo provides a great opportunity to refocus on my writing at the end of each school year.
Brigit Truex
Friday, April 16, 2021 @ 12:34am
Bio:
Brigit's ancestry of French Canadian/Abenaki/Cree/
Irish influence her writings as much as the natural world. Widely published, her latest collection, Sierra Silk, is available on Amazon.
Reason for Signing Up:
The discipline of a "due date" is very helpful, especially during this continuing time of "hermitage," where poetry is our life-line!
Angela Bari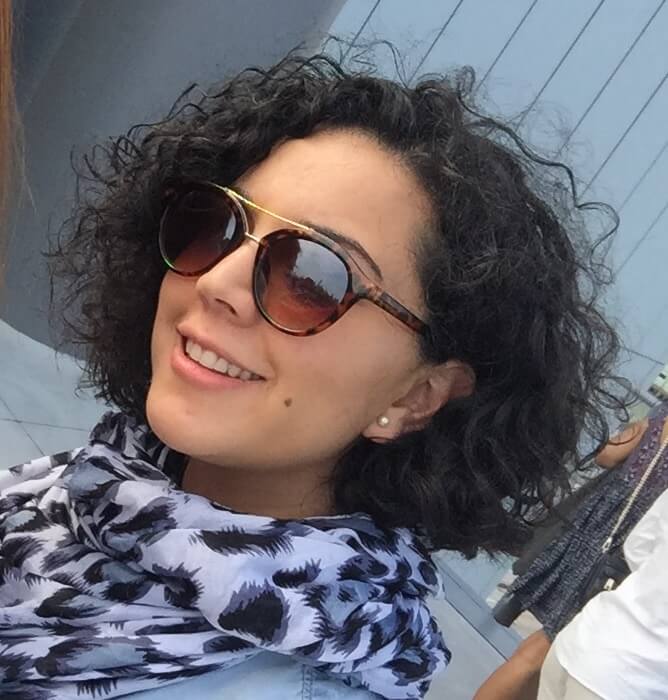 Thursday, April 15, 2021 @ 10:41pm
Bio:
Angela puts on paper what her introverted self cannot say out loud.
She constantly tries to find a balance between having roots and wings.
Her greatest pride is the tribe she has built along the way.
Reason for Signing Up:
A friend told me about the event and I couldn't say no to such an exciting challenge! :)
river

Thursday, April 15, 2021 @ 9:50pm
Bio:
Shayda/River is a student in the literary arts program at Lafayette High School who loves poetry enough that she comes up with lines while she brushes her teeth.
Reason for Signing Up:
Would like the motivation, since poetry isn't my primary genre. :)