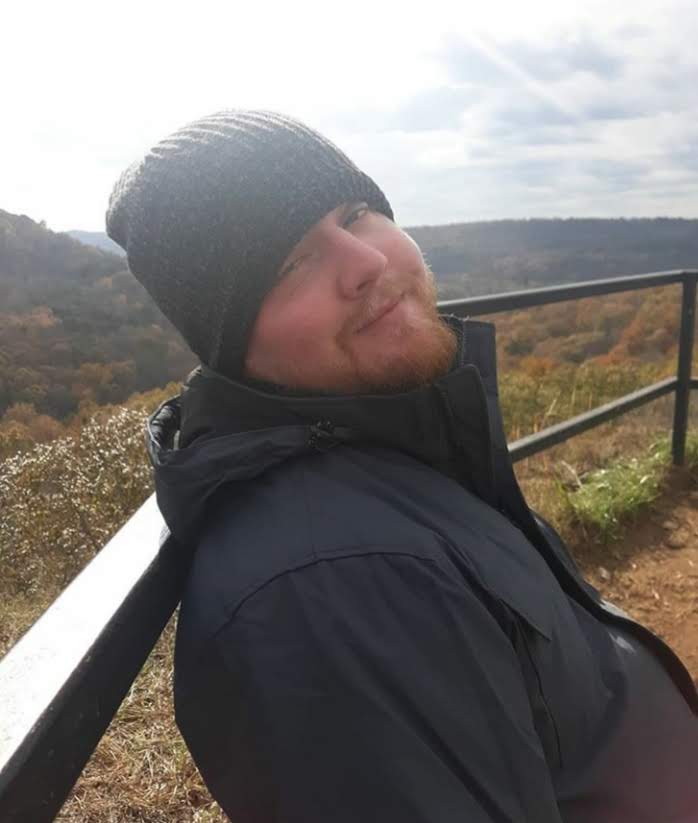 Bio for 2020
Cody is a middle school teacher and former journalist. Since his high school days, Cody has written songs. He started as a lyricist and singer in a punk band, then transitioned gradually to acoustic music as he began to age and tire more easily. Since he is a teacher, and not a famous rock star, he is beginning to suspect the music thing probably won't work out. He has a BA in journalism and a master's in teaching, both from Morehead State University.
Reason for signing up:
My wife is an excellent writer. She signed up and said, "Cody, I'm not doing this alone...plus, you have to do something this summer besides sit there and read Batman comics."
Poems Submitted This Year:
NOTE: Because poets have the ability to hide their badges and because registrations on LexPoMo.com only started in 2017, this may not represent an accurate portrayal of poems published by their associated poets, badges assigned to a poet, a poet's participation in the Writing Challenge, or anyone's relationship to Lexington Poetry Month, the Writing Challenge, or any other events, organizations, or persons.
To find a particular poem, please use the search bar at the top or bottom of the page. If you are a poet and see something missing, inaccurate, or incomplete, please reach out to us on our Contact page.