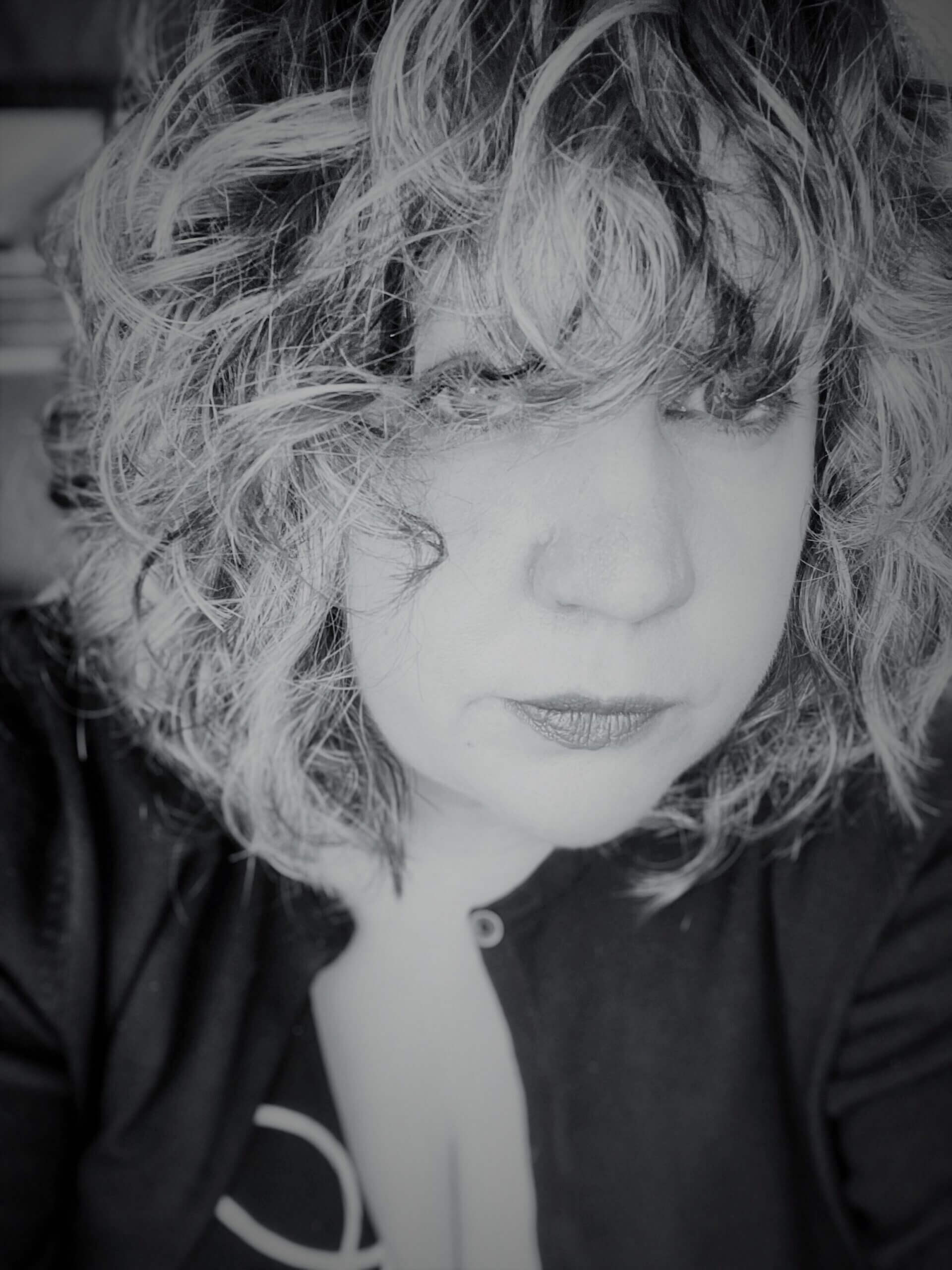 Bio for 2023
When not enervated by mental illness, placating gaggles of cranky elderly women at the workplace, or tending to a ramshackle (likely semi-haunted) Victorian house full of brilliant adult children and an increasingly diverse menagerie of animals & potted plants, Jen carves out time to overshare the darkest and most intimate details of her life on the page. This community college graduate's greatest hope is that she will someday read a snippet of narrative or rambling poem she's written and think to herself, "this actually doesn't suck."
Reason for signing up:
I want to connect with Lexington's literary community in a more substantial way, be inspired by the creativity of others, and develop a discipline of daily writing moving forward as I continue to work on my manuscript.
---
NOTE: Because poets have the ability to hide their badges and because registrations on LexPoMo.com only started in 2017, this may not represent an accurate portrayal of poems published by their associated poets, badges assigned to a poet, a poet's participation in the Writing Challenge, or anyone's relationship to Lexington Poetry Month, the Writing Challenge, or any other events, organizations, or persons.
To find a particular poem, please use the search bar at the top or bottom of the page. If you are a poet and see something missing, inaccurate, or incomplete, please reach out to us on our Contact page.