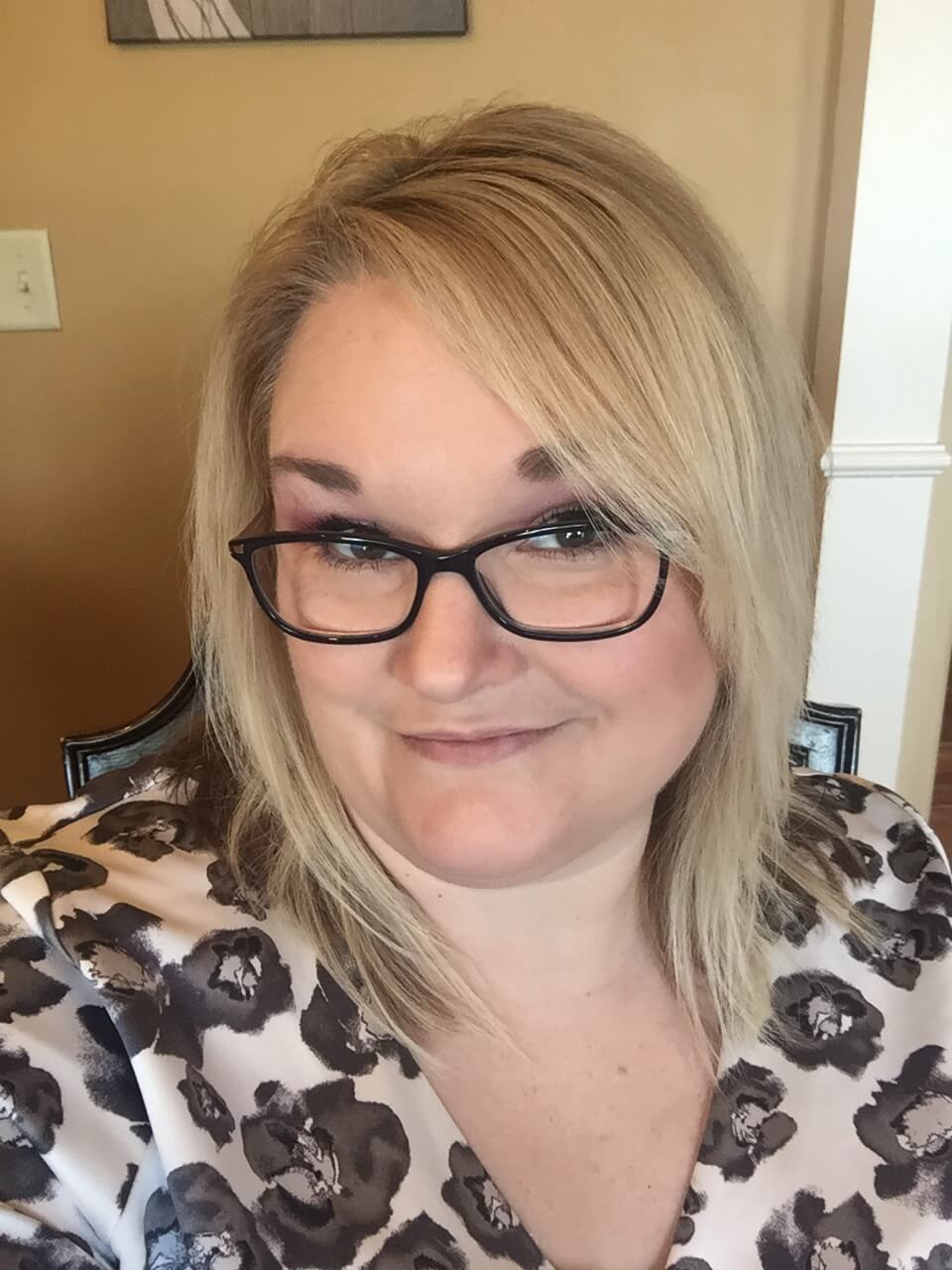 Bio for 2021
Lori is a two-time NaNo WriMo winner and enjoys writing from her heart anything from fiction to narrative non-fiction to poetry and has participated in LexPoMo for the last five years. She lives in Georgetown with her husband, daughters, a Sheltie and a diva tortoiseshell cat. Lori is originally from McCreary County, Kentucky, is proud to be Appalachian, has no formal education or training in the craft of writing but lives and breathes art and creativity.
Reason for signing up:
This is LexPoMo number six! It's a great community of poets who share the love of words and expression. It's also a great accountability tool!
Poems Submitted This Year:
Badges

Participated in the 2016 Lexington Poetry Month Writing Challenge
NOTE: Because poets have the ability to hide their badges and because registrations on LexPoMo.com only started in 2017, this may not represent an accurate portrayal of poems published by their associated poets, badges assigned to a poet, a poet's participation in the Writing Challenge, or anyone's relationship to Lexington Poetry Month, the Writing Challenge, or any other events, organizations, or persons.
To find a particular poem, please use the search bar at the top or bottom of the page. If you are a poet and see something missing, inaccurate, or incomplete, please reach out to us on our Contact page.