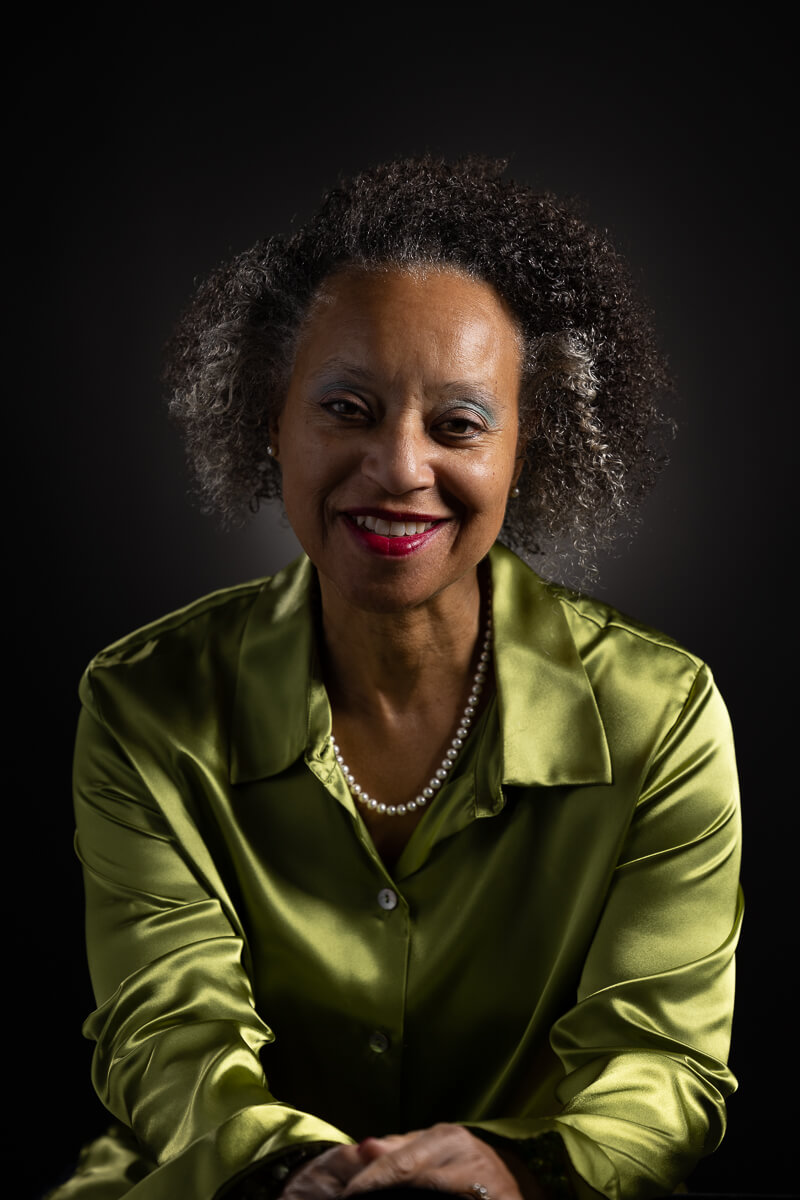 Bio for 2022
Eugenia Johnson-Smith, owner and CEO of Positive Power, LLC. Training and Development. She is an Author, Coach, Inspirational and Motivational Speaker. In 2008 she started the Positive Power Movement and in 2018 wrote the affirmational poem "I Am A Man Child" to inspire men and boys. She shares positive power in her writings, community events, and speaking engagements. She creates personalized commemorative poems in recognition of special occasions, events, and milestones. She offers positive power through cards, posters, t-shirts, bookmarks, and inspirational posters as well as her Positive Power LLC Facebook Page.
Reason for signing up:
I signed up to improve and polish my poetry. This will give me an opportunity to write more poetry, to learn from others in this community and to have fun. I hope to publish my collection of poems soon. I look forward to this experience.
Poems Submitted This Year:
NOTE: Because poets have the ability to hide their badges and because registrations on LexPoMo.com only started in 2017, this may not represent an accurate portrayal of poems published by their associated poets, badges assigned to a poet, a poet's participation in the Writing Challenge, or anyone's relationship to Lexington Poetry Month, the Writing Challenge, or any other events, organizations, or persons.
To find a particular poem, please use the search bar at the top or bottom of the page. If you are a poet and see something missing, inaccurate, or incomplete, please reach out to us on our Contact page.