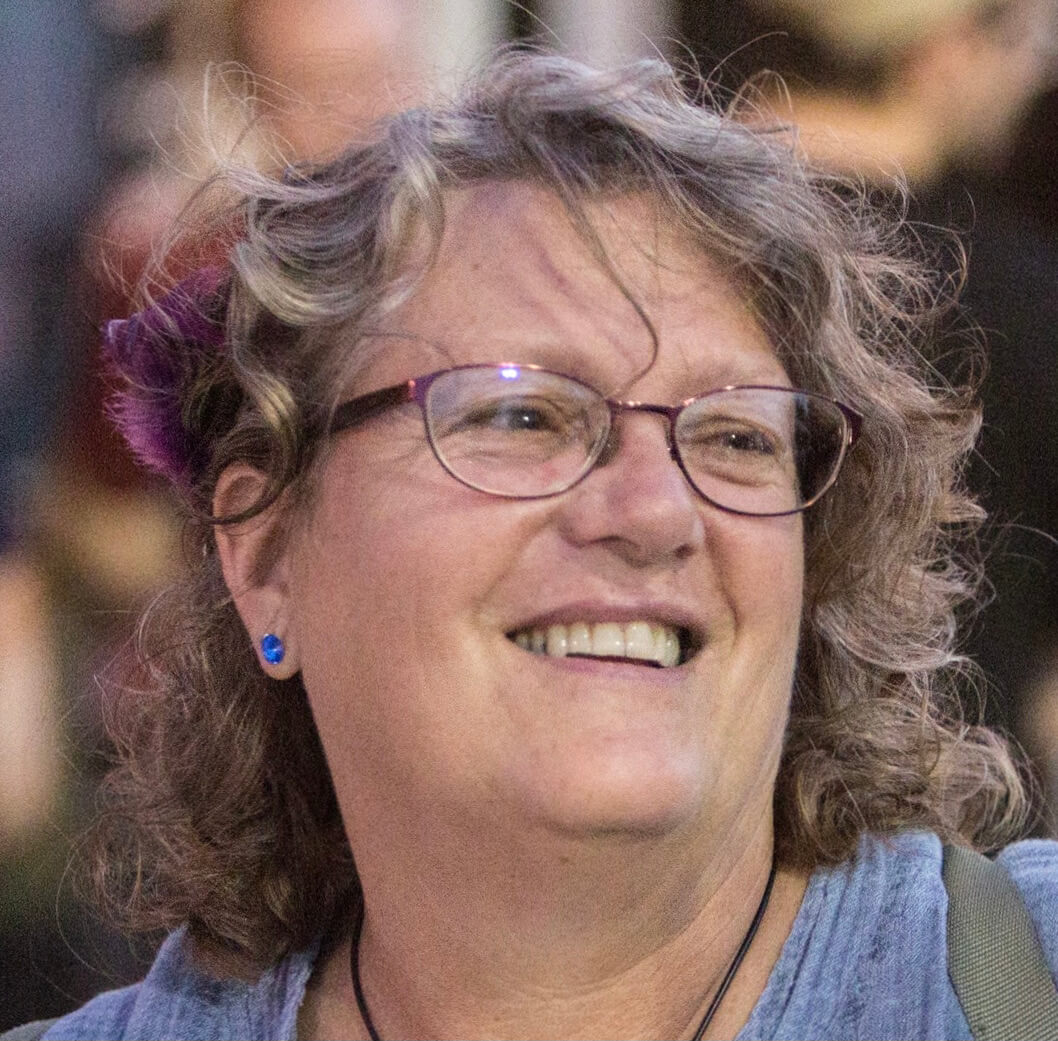 Bio for 2021
Catherine Perkins is semi-retired from the Thoroughbred racing industry, because she's broken and tired. She's been writing poetry for the better part of 50 years. Catherine seems to have issues with submitting, therefore she is lightly published. She has 10 published poems, by Accents and Workhorse Press, in LexPoMo anthologies, in Accents Literary Review, Journal 1 and 3, as well as one poem in Circe's Lament. She has 1 poem in Act of Power Press' Reliquary. Catherine enjoys writing humor poetry, likes to listen to and perform spoken word poetry as well as being a standup comedian.
Reason for signing up:
LexPoMo is my community. As long as I am able, I will continue to be a part of it!
Poems Submitted This Year:
Badges

Participated in the 2014 Lexington Poetry Month Writing Challenge
NOTE: Because poets have the ability to hide their badges and because registrations on LexPoMo.com only started in 2017, this may not represent an accurate portrayal of poems published by their associated poets, badges assigned to a poet, a poet's participation in the Writing Challenge, or anyone's relationship to Lexington Poetry Month, the Writing Challenge, or any other events, organizations, or persons.
To find a particular poem, please use the search bar at the top or bottom of the page. If you are a poet and see something missing, inaccurate, or incomplete, please reach out to us on our Contact page.