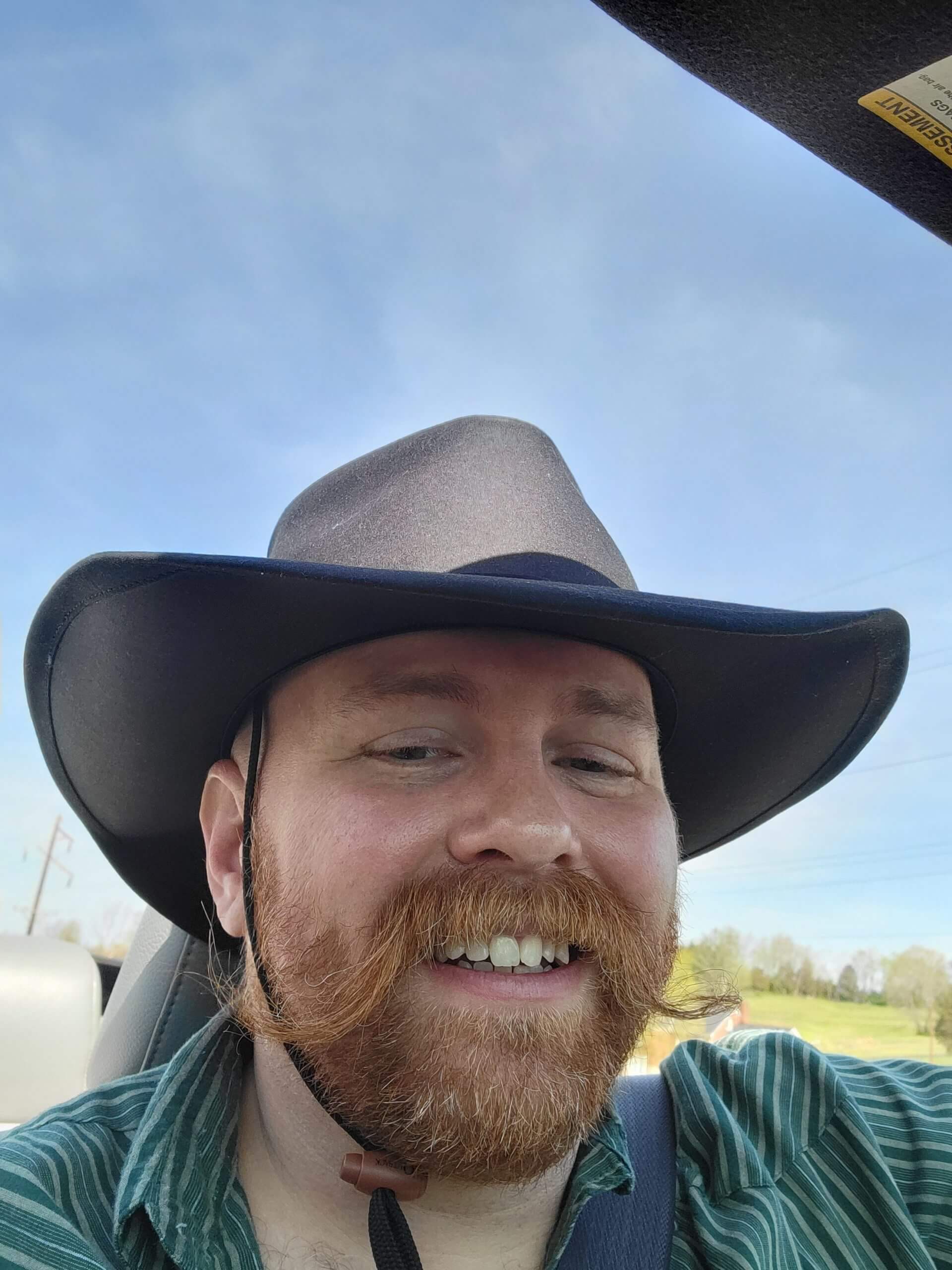 Bio for 2022
Justin is a goofball with a serious side who sometimes gets lost in the dark. He graduated from the University of Kentucky and has gone on with a bunch of ignorance ever since, but sometimes some serious stuff too. <br /> He's alright, but sometimes can be a little abrasive. We've all got our faults, and he's sure got his. Every woman and man is molded by the forces applied against them over time and the force they've applied against everything else as well. Justin ain't no different.
Reason for signing up:
I signed up to force myself to write more and see if people who didn't know me or care about me thought I was good at it. I need to read more from others too. I've never been a big reader, and I know that probably isnt a good thing.
Poems Submitted This Year:
NOTE: Because poets have the ability to hide their badges and because registrations on LexPoMo.com only started in 2017, this may not represent an accurate portrayal of poems published by their associated poets, badges assigned to a poet, a poet's participation in the Writing Challenge, or anyone's relationship to Lexington Poetry Month, the Writing Challenge, or any other events, organizations, or persons.
To find a particular poem, please use the search bar at the top or bottom of the page. If you are a poet and see something missing, inaccurate, or incomplete, please reach out to us on our Contact page.